Visionary News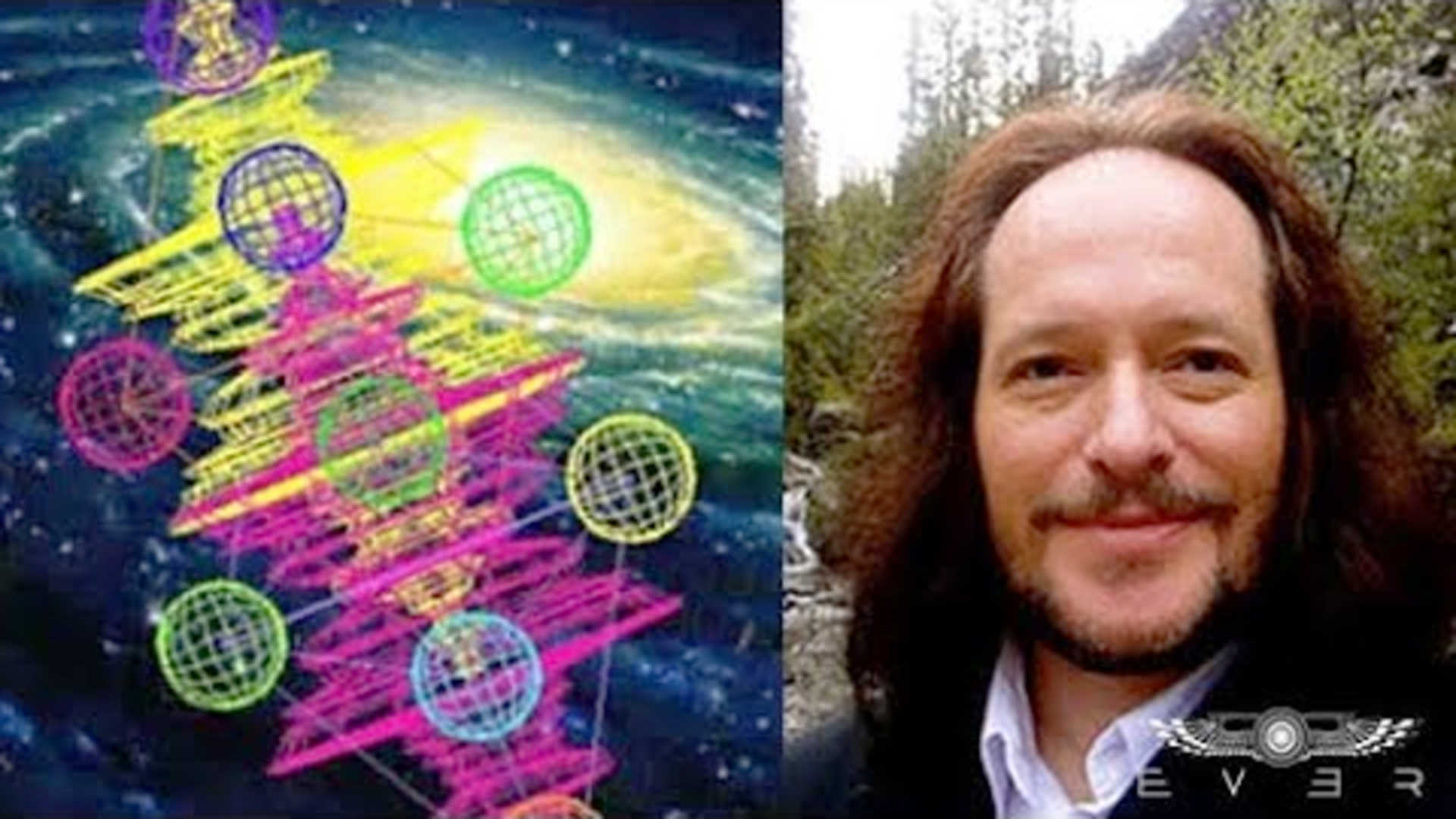 Inside The Mind of a Translocating Mystic
Inside The Mind of a Translocating Mystic – Ananda Bosman on the EVER.IS radio show.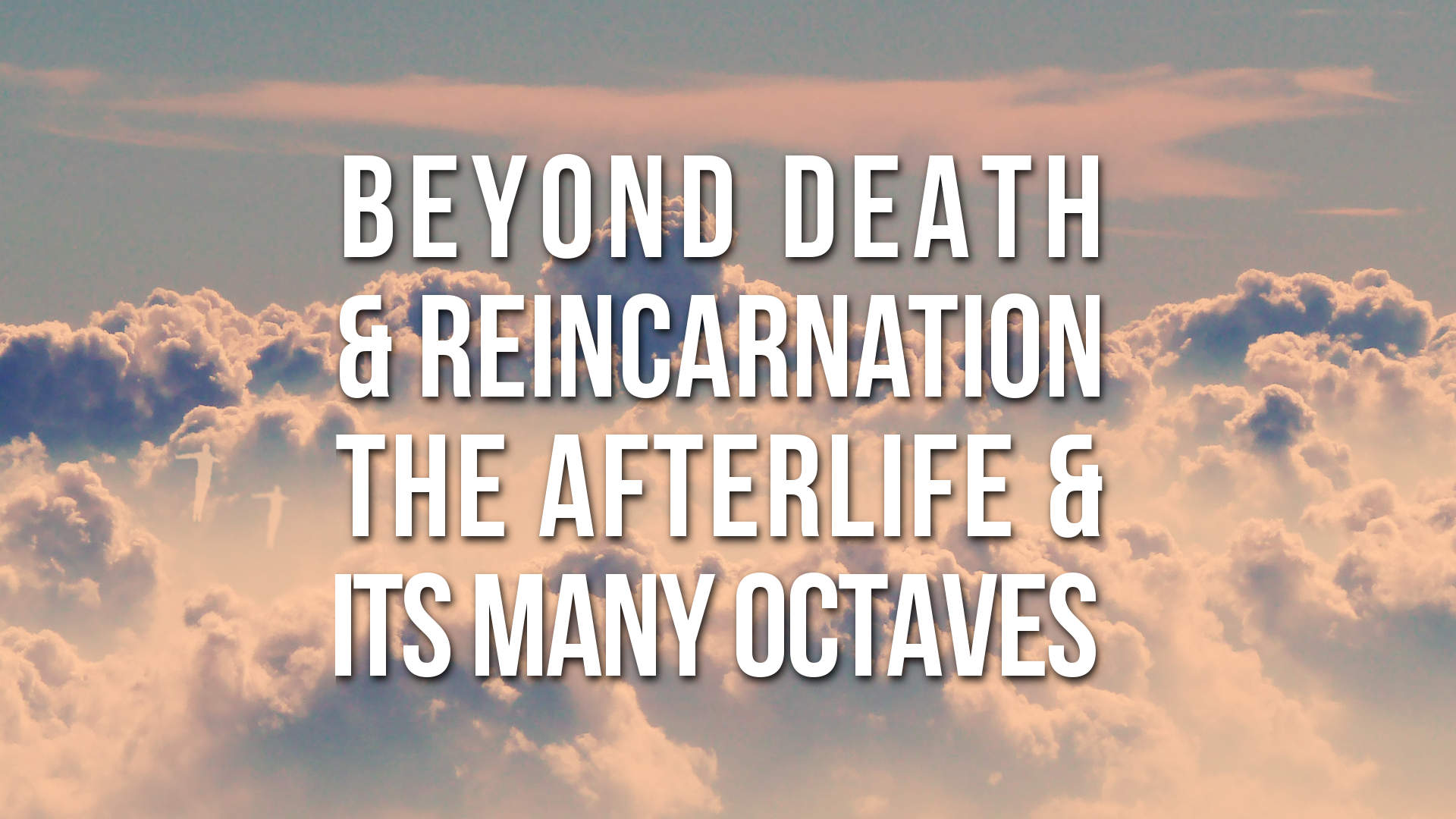 Beyond Death and Reincarnation
Ananda's new series April 28th – 19th 2018 This workshop encompasses & details the following topics….& more: Interacting with the Afterlife and Beyond, What Are Ghosts? Detailing the 7 Planes of the Pass On & Beyond Bodies of … Continue reading "Beyond Death and Reincarnation"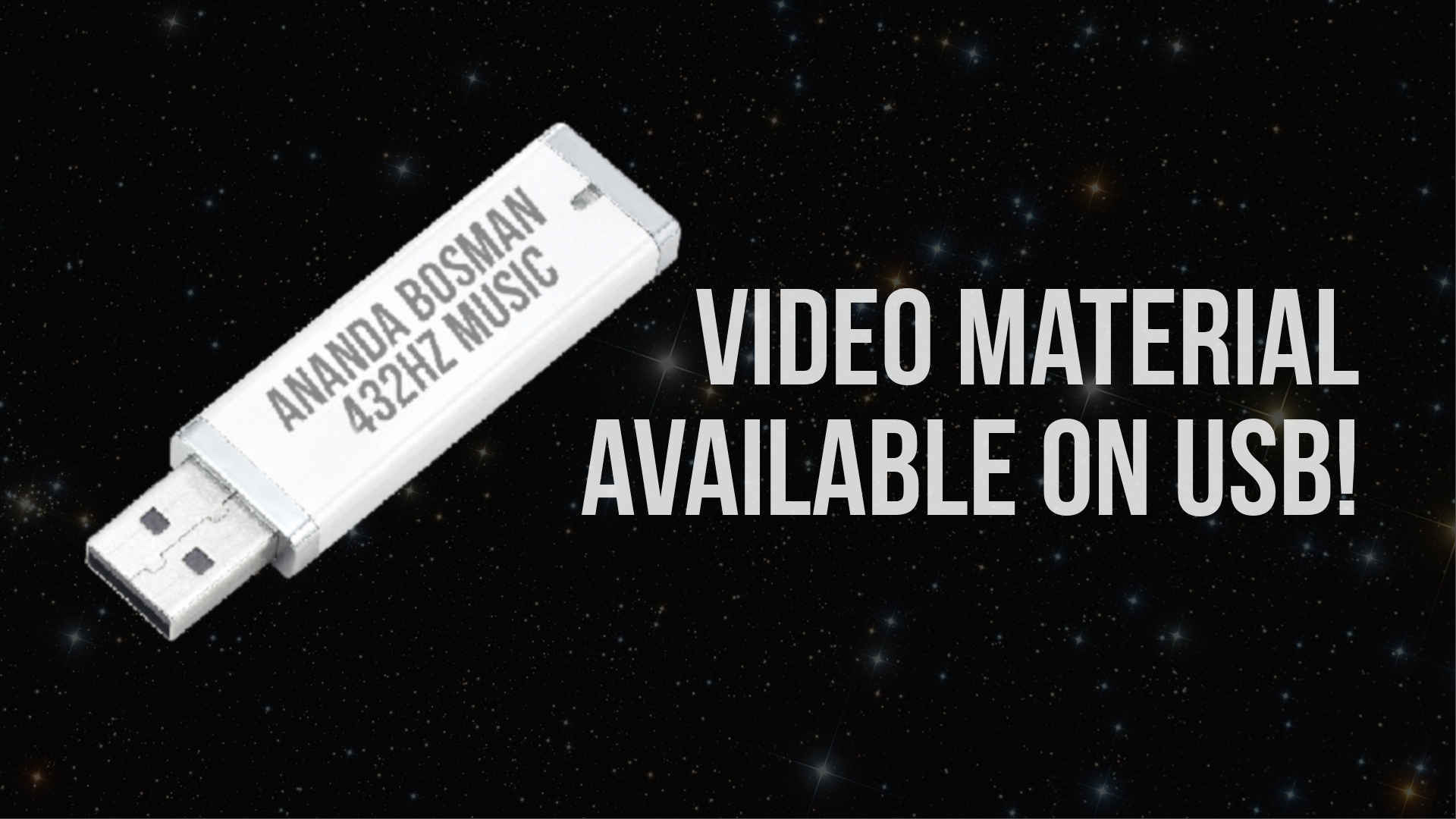 Video Material Available On USB Stick
We are currently making past seminars from Ananda available on USB Stick/SD card Please contact us here if you are interested in any video material from Ananda's seminars.
Free Articles
Upcoming Events
Sorry, no posts matched your criteria.