Visionary News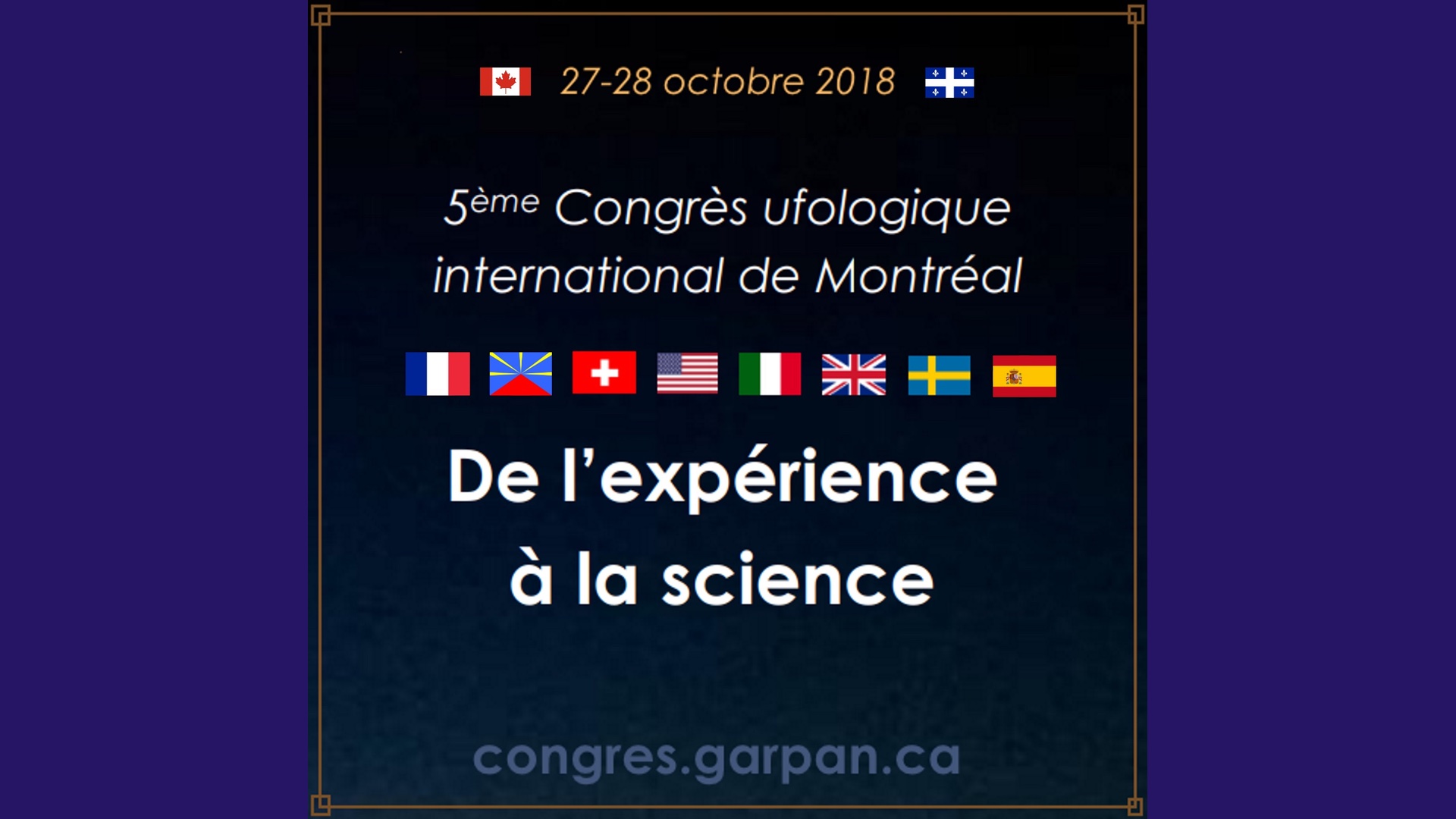 5th International Congress on Ufology in Montreal
From Experience to Science Location: University of Montreal, Canada Ananda Bosman will present the topic:  "Consciousness, Coherence & Interactive Science & the UAP/UFO:  Hadronic Implications for the UAP/UFO Research field & other novel Scientific experiments" click here for flyer … Continue reading "5th International Congress on Ufology in Montreal"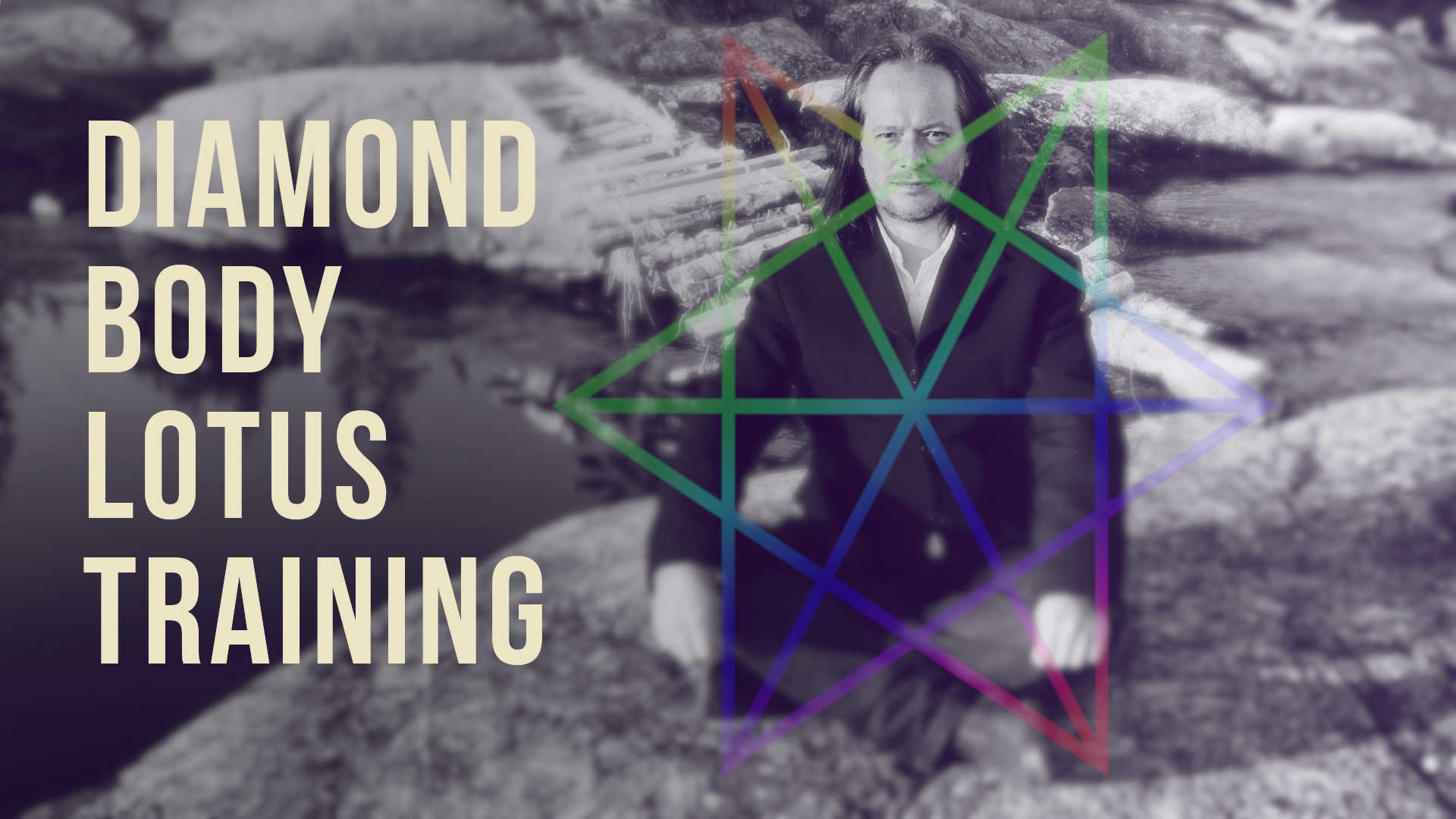 Vortexijah ~ Diamond Body Lotus Training
In the "Vortexijah~Diamond Body/Light Body Starship Field Propulsion-Training" – the  8Hz Unification of all 8 Opposites as the Practice of our Age Ananda is teaching us the Unification of All 8 Opposites. In this workshops series he is combining Mankind's most Ancient light … Continue reading "Vortexijah ~ Diamond Body Lotus Training"
Ananda's latest CD S'OM' "A" ~ Enjoy!
Enjoy & Experience the latest AUMbience style CD by Ananda ~ of course tuned in 432Hz/8Hz with 72bpm & 72min. long! What' new? Some songs contain soundbites from Ananda.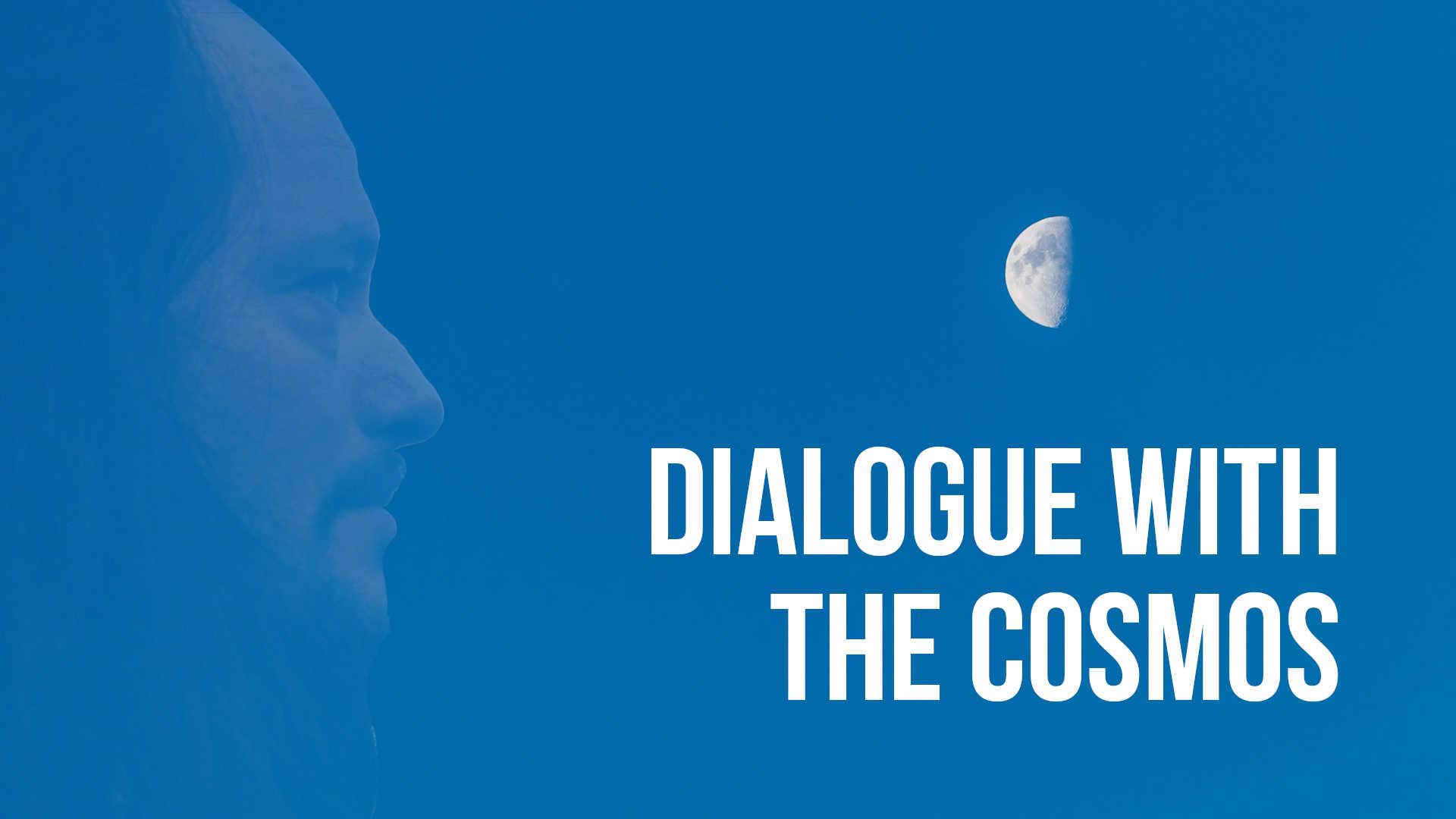 Dialogue With The Cosmos Series
In the year 2013 Ananda started a series called "Dialogues with the Cosmos" Part I & II (in Italy/Switzerland and Austria) At both events the "Unknown Flying Objects" manifested in different manners and were observed by the participants … Continue reading "Dialogue With The Cosmos Series"
What's Trending
Sorry, no posts matched your criteria.