Category: Events
Events, Lectures & Seminars information.
In the Diamond Body/ Light Body Starship Field Propulsion-Training Ananda is teaching, or reminding, how to connect the energy centers of the body.
The body has seven nervous energy plexi, vortexes that feed seven endocrine glands, now commonly known as the Chakra's from the East.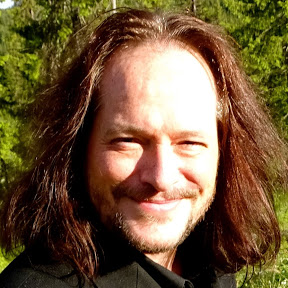 But they are seven glands with seven measurable vortexes, and they are produced from what he calls the Vortexijah.
The 432Hz&8Hz Musical Revolution-Wellbeing & Transformation in Harmony with the Cosmos
This event was held in 2015
26 & 27 of September in San Marino/Italy, organized by Giorgia Gaia and in collaboration with the QInstitute.
Flyer in Italiano clicca qui…
Here are some program points that are waiting for you : –
Ananda will present in those 2 days in his multimedia rich style

the 432Hz & 8Hz Mega Music Revolution

its musical effects on our Wellbeing &

the Visions of the Future for Universal Music & Mankind

in Harmony with the effect ons of the Future for Universal Music & Mankind in

Harmony with the Cosmos!
Saturday Night after end of seminar 

   432HZ Dance

Set 

with Ananda's music and more…
   Guided 

Meditation

 by Ananda with 432Hz, 8Hz,


   72bpm and his UFOM music

 guiding as a soundwave in the background
  Performance of organizer & artist 

Giorgia Gaia

together with her artistic partner 

during the event,


   a live

 soundscape in 

432 Hz

.
 Short presentation of 

Q Institute

, their activities

432hz

 guided meditation with 

Marco Fincati (

their speaker) and 

Andrea Zuin

 (432hz hardpan player).
    see: http://www.zumusic.org/2015/06/432-hz/
….more to come
Venue: Centro Vacanze San Marino
               see: http://www.centrovacanzesanmarino.com/

Ticket prices for both days:
    € 89,00 for bookings before 15. September 2015
    € 99,00 for bookings after  15. September 2015
For signing up & questions regarding accommodation please contact:
Giorgia Gaia on
or
by phone: 00393479853606 (in English or Italian