In order to help us process your message, please use the form below and select from the dropdown box the purpose of your contact.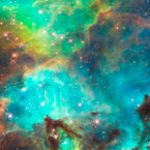 Legal
Please feel free to link in an appropriate manner (giving the full name and working link to this site) and write for use of material. Thank you!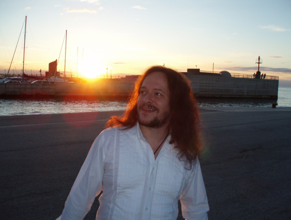 About this Website
The content on this website are non-dogmatic, visionary ideas.
We advise everyone to do their own research before arriving at any definite conclusions.
Truth is plural!
Disclaimer for External Links:
Links to third party websites on the website anandabosman.com are being provided as a convenience and for informational purposes only; they do not constitute an endorsement or an approval by anandabosman.com.
The website anandabosman.com & its owner bears no responsibility for the accuracy, legality or content of the external site or for that of subsequent links.
Please contact the external site for answers to questions regarding its content.