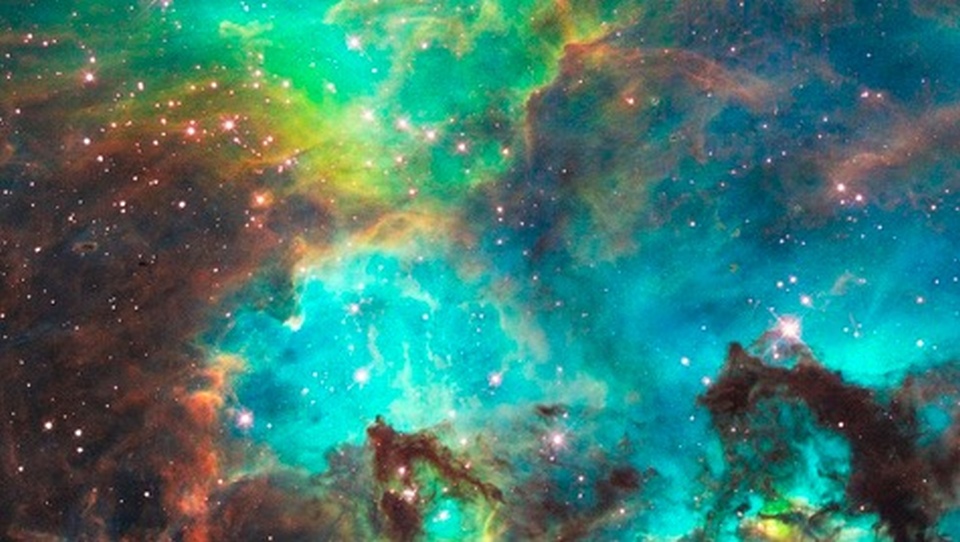 II: DRAGONS (Draft 2, 80N New Pages)
UNVEILING THE "REPTOID INVASION" MYTHOS, & ABDUCTION MIND CONTROLLERS, INFLUENCING GENUINE CONTACT
ESSENTIAL HYGIENICS, & CRITICAL FACTORS FOR OUR SPECIES
EXPANSION, SURVIVAL, & AWAKENING
THIS IS AN APPENDIX TO THE 

"GRAILZINE 2016 Part 1: TV & THE ETI GENUINE COSMIC CONTACT"
Here is DRAFT 2, of "Dragons", which serves as an ad hoc adjacent appendix to the "I. Grailzine March 2016 Part 1: TV & The ETI Genuine Cosmic Contact."
In association with the OVNI Dinner TV 46, appearance of Ananda Bosman February 20 2016
Look to the Foot Notes, Over 80 Pages of NEW Vital information is shared in this report….

Also one of the several chapters from our 1993 book "The Alien Presence", on the Eisenhower 1954 Landing at Muroc Air Force Base (the book is over 600 A4 Pages)…

There are important new cases where UFO just recently were involved with our Nuclear Weapons…. This began at the inception of the nuclear age.
Also a rare excerpt from Milton William Cooper, which mentions the 1972 plan for the New York WTC explosions. The little information this former Navel Intelligence Officer did give, allowed Ananda Bosman to state on Danish radio in 1992, that there would be explosions on the World Trade Centre, which would begin to infringe upon our civil liberties… I believe, Milton William Cooper stated this exact information somewhere, but have not been able to back track it. We are in the process of getting the Radio Broadcasts, and then upload them for the record…
The implications are that MAJI and Operation Majority (1972, with Kissinger and Zbigniew Brezenski being behind the scenes contributors to these documents), may be the ROOT design behind the 9/11 WTC bombings, that candidate for President, Donald Trump, has sworn to get to the bottom off. Operation Majority also deals with the UFO, and has a false flag operation, "the alien threat." Yet another smoke screen, like the reptoid peacock coloured veil, unveiled in this report.